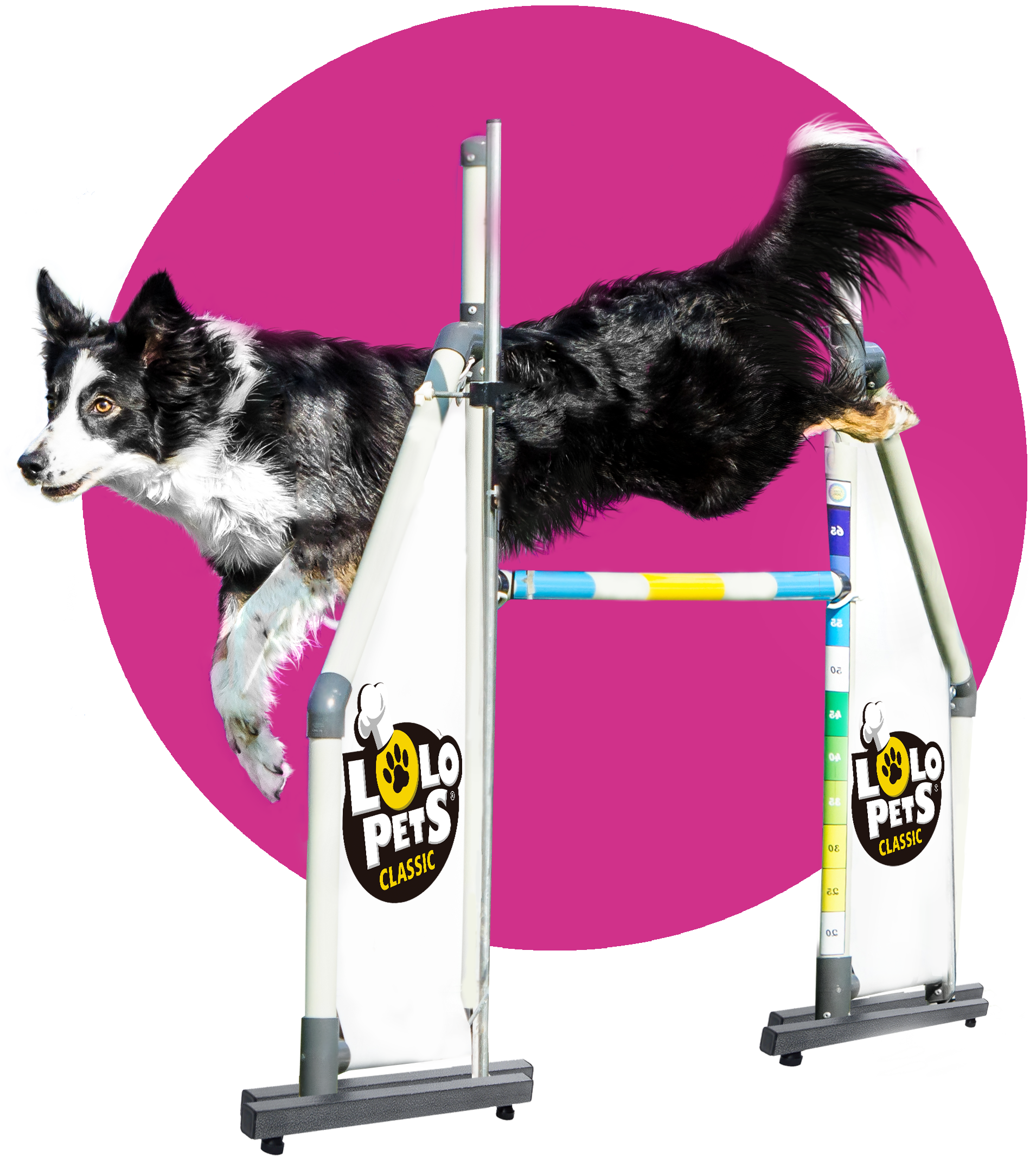 What is agility?
Agility is a canine sport based on overcoming the obstacle course by a pair of the guide and a dog. The competition is set by the judge, always in a different way.
Players learn the order of obstacles for a few minutes and then have one attempt to defeat them. Both accuracy and speed are important. Its measured by the judge. The dog runs without a collar and must overcome straight rails, tunnels, slalom and zonal obstacles. Guide directs a dog through its own movement, gesture and voice. He can't touch the dog or obstacles.
Agility is a young sport discipline that gained popularity as a cut-scene during equestrian events. Its origins date back to the 1970s. Discipline was created in Great Britain. The first dog-man show took place at the most famous dog show Cruft's Dog Show in 1978. 
In Poland, the first Agility track was created at the Dog Training Center in RUSS in 1991. A year later, in July, the Polish audience could admire the first Agility show organized in Poland at the International Dog Show in Warsaw.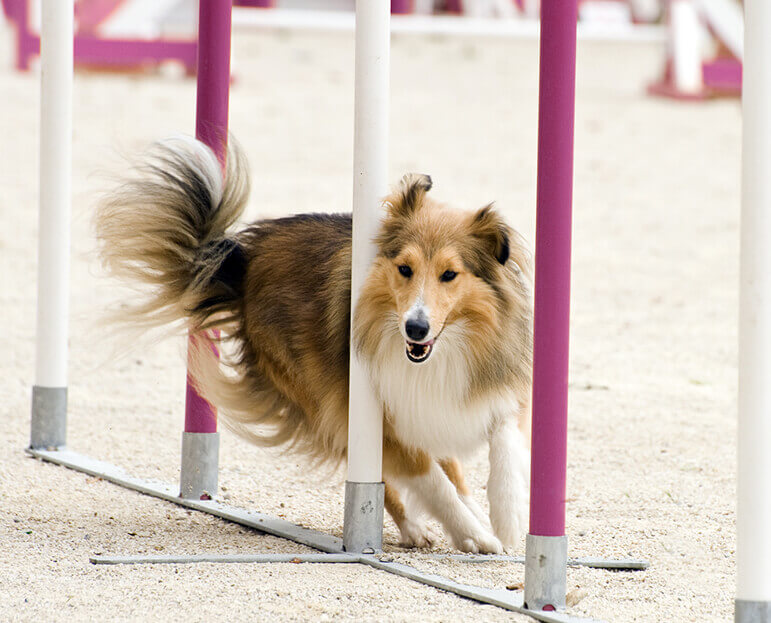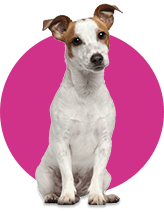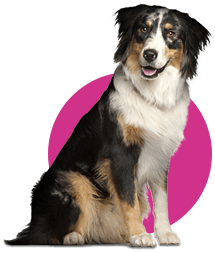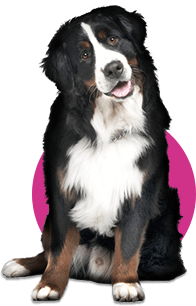 Open competition for everyone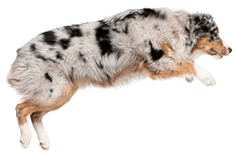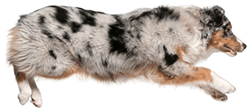 intermediate level competition, only for dogs who do not have the Agility FCI certificate yet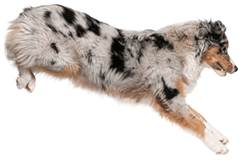 advanced competition, for dogs already holding the Agility FCI certificate (the dog may receive this certificate for three times excellent rating from two different judges for faultless defeat of the A1 test).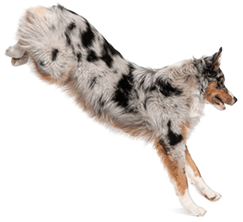 competition for dogs that passed the A2 test three times without failing, occupying one of the first three places
The history of Lolo Pets Cup
Lolo Pets Classic Cup is a cup series of events organized since 2015. The series consists of three events. The races are played according to the rules of the FCI. At each event, open and jumping open runs are organized, as well as the total of the two races, which is counted among the Lolo Pets Classic Cup.